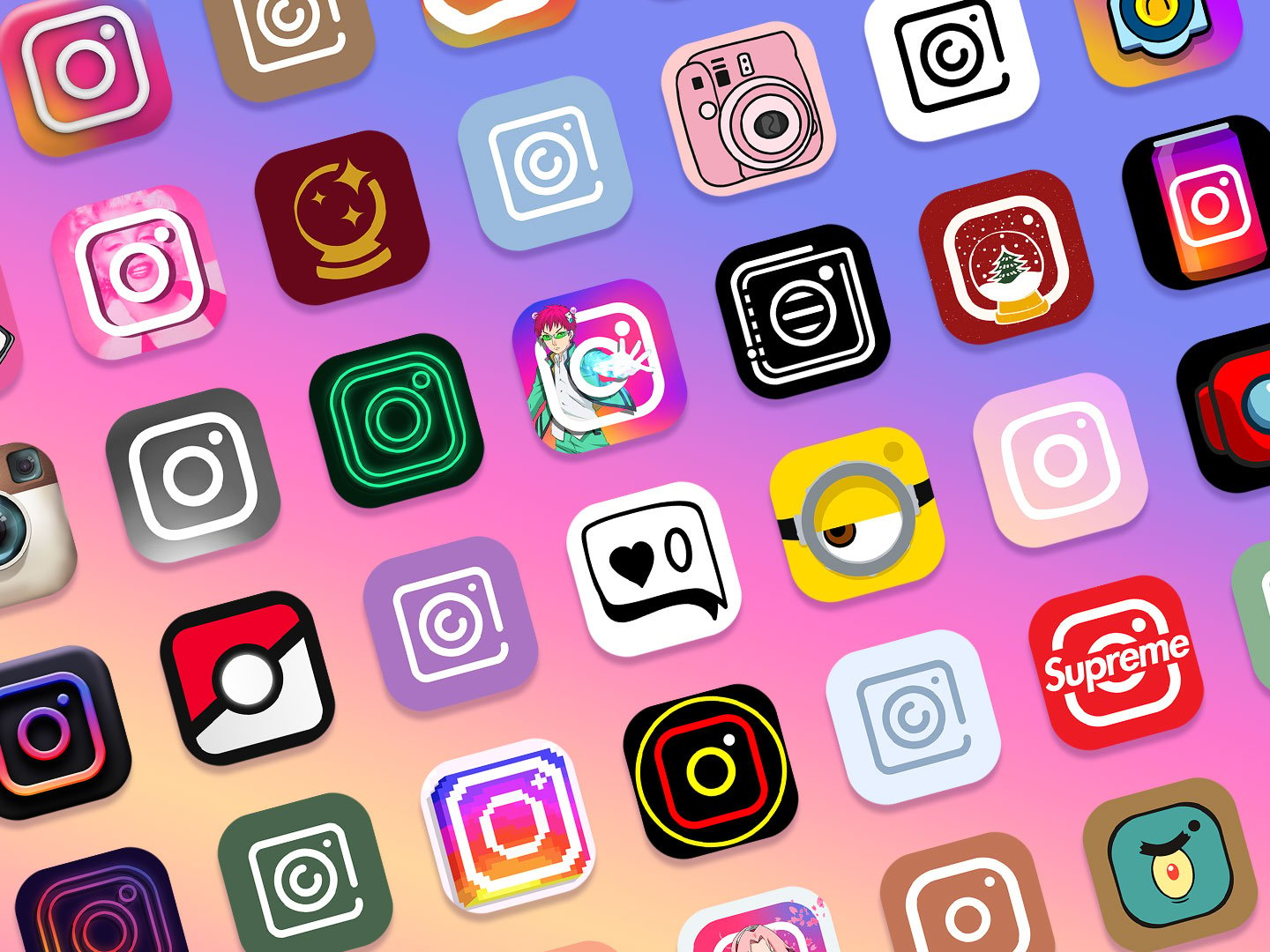 Instagram Icon Aesthetic
Instagram Icon Aesthetic: Blending Branding with Modern Design
Instagram, one of the most popular and beloved social networks of many. 💕 On this platform, we share our everyday stories, as well as store significant events in our lives. 🏞 We express ourselves and just communicate with friends and family in this large community.
We (W-Clan crew), too, are no exception and cannot resist visiting this network a couple of times a day, or even dozens of times. 🤳 Instagram is a mobile application. Our interaction with it begins with a tap on the Instagram app icon. 👉📱
To add some variety and fun, many users began to change the Instagram icon on their phones. 🔁 Instagram itself has offered a feature to replace its icon. Where several icons in different styles were provided to choose from. Here you can find how to do it.
So we decided not to limit ourselves to this couple of icons designs. 👯‍♀️ And provide you with over 60 aesthetic Instagram icons to choose from. Here you can find icons in different colors like  🦋 blue, 🐸 green, 🐈‍⬛ black, 🐷 pink, 🐇 white, 🐻 brown, 🍅 red, 🍬pastel… And also in different styles like 3D, boho, pixel, retro, etc.
Find exactly your unique icon for the Intsagram app. Personalize your touch with this global community. 📷❤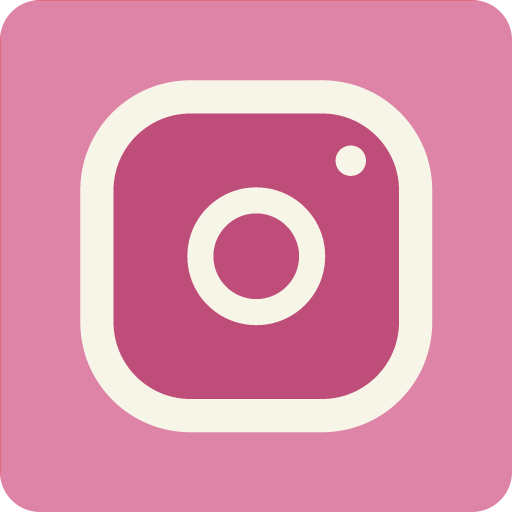 Animal Crossing Pink Instagram Icon
Anime Instagram Icon
👺 Anime App Icons pack has been designed for all anime and manga fans. In which, on the Instagram icon, there is a student with psychic abilities named Saiki Kusuo from the anime "The Disastrous Life of Saiki K.". If you know who it is, try this icon, or better, the whole anime icons pack.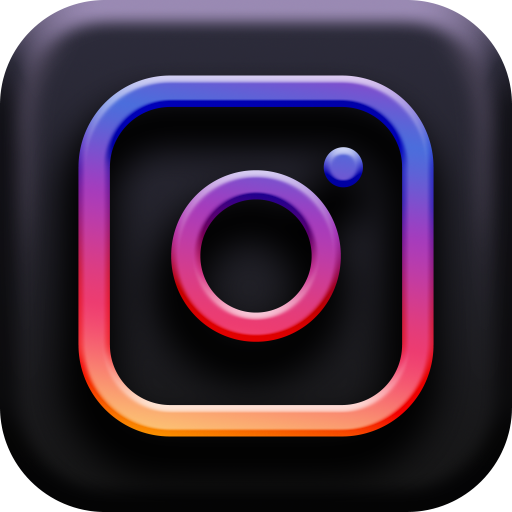 Black 3D Instagram Icon
The volume and elegance of black. The signature Instagram gradient looks great on a black background. And the 3D volume makes this icon trendy and more unique. If you like it, then be sure to pay attention to the 💎 Black 3D App Icons pack.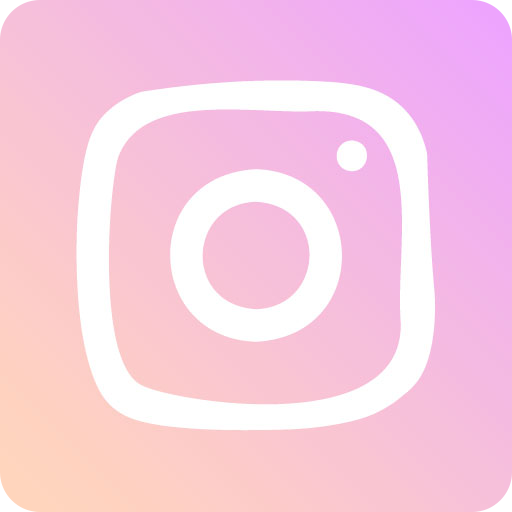 Doodle Cute Instagram Icon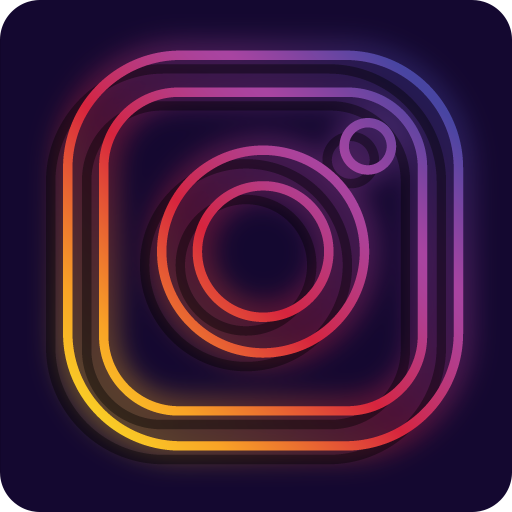 Neon Instagram Icon
Make it glow. Instagram icon in neon sign style. This IG icon will stand out among other simple icons on your home screen. And here you can find the whole 🚦 Color Neon App Icons pack.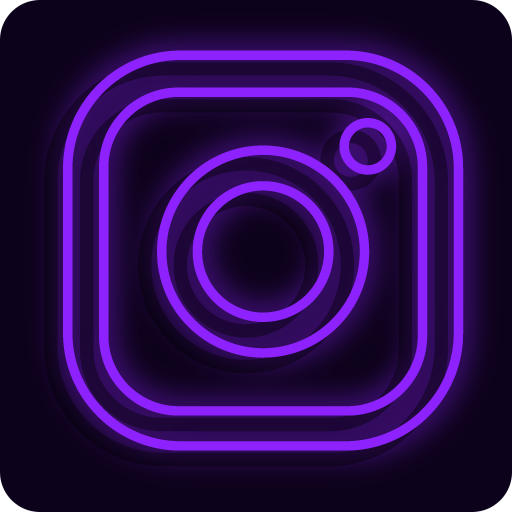 Purple Neon Instagram Icon
Purple, oh yes, a truly royal color. The aesthetics of which falls in love with almost everyone. Try on the neon Instagram icon on your mobile home screen, feel it the same way. Here is 🦄 Purple Neon App Icons pack.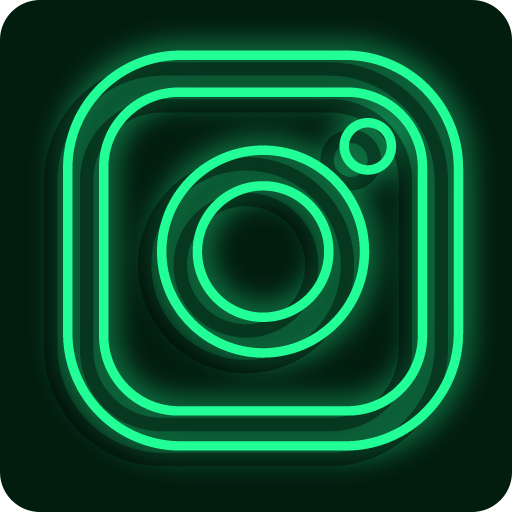 Green Neon Instagram Icon
The green, glowing Instagram logo, like traffic light green, will give you a great start for any Instagram purpose. Promote your account or just chill in viewing the activities of your loved ones. Go-go! By the way, here is 🌵 Green Neon App Icons pack.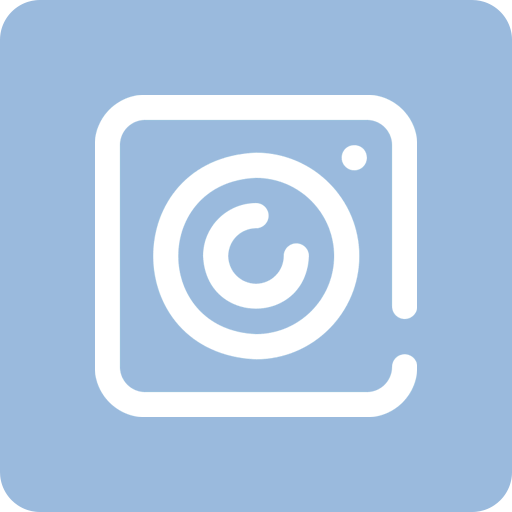 Ocean Blue Instagram Icon
Blue Instagram icon in minimalist style will add freshness and style to your home screen. We also advise you to pay attention to our 🦋 Light Blue App Icons pack.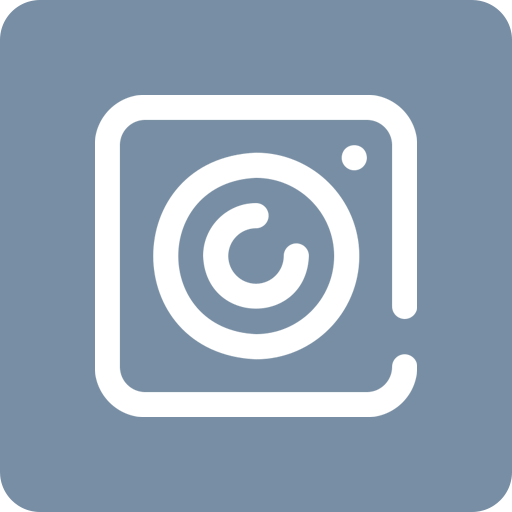 Deep Blue Instagram Icon
Another blue IG app icon from the same 🧊 pack. This shade of blue is already darker. Due to which this allows it to stand out more advantageously on light wallpapers.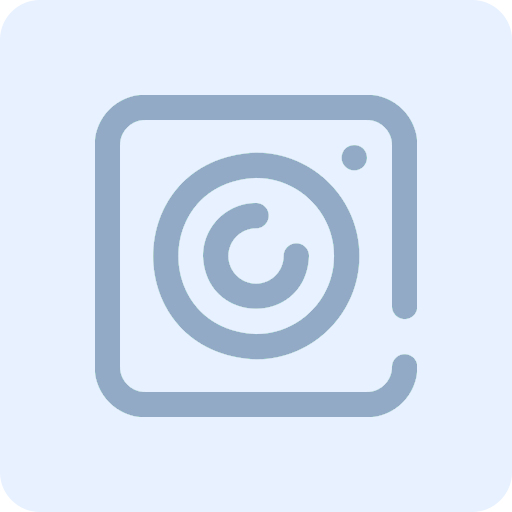 Light Blue Instagram Icon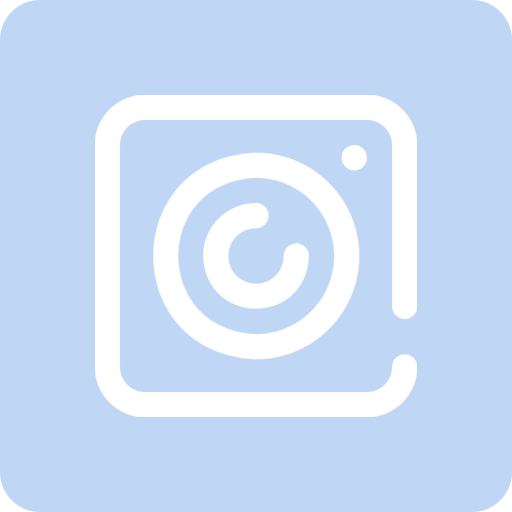 Pastel Blue Instagram Icon
Supreme Red Instagram Icon
Star Wars Datapad Black Instagram Icon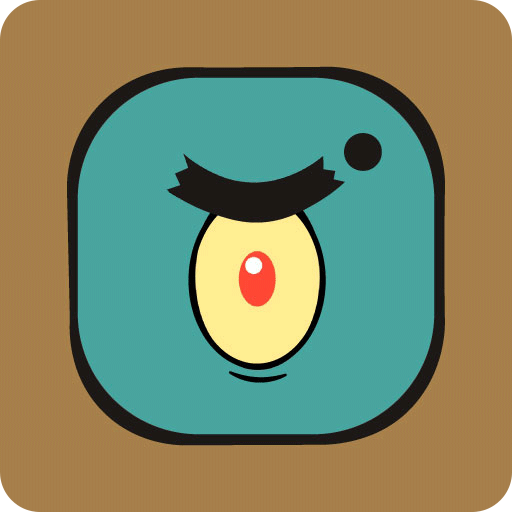 SpongeBob Instagram Icon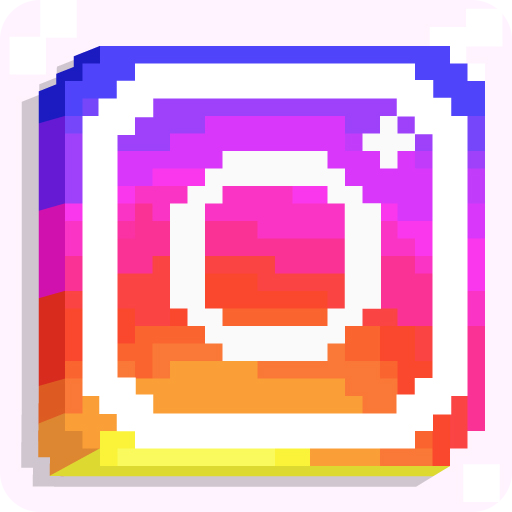 Minecraft Instagram Icon
Old Instagram Icon
Sage Deep Green Instagram Icon
Sage Green Instagram Icon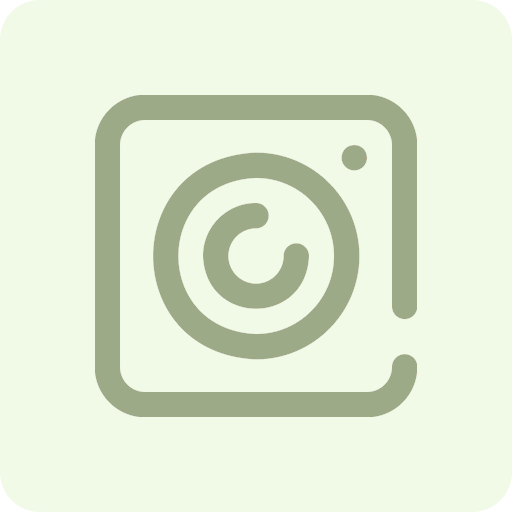 Sage Light Green Instagram Icon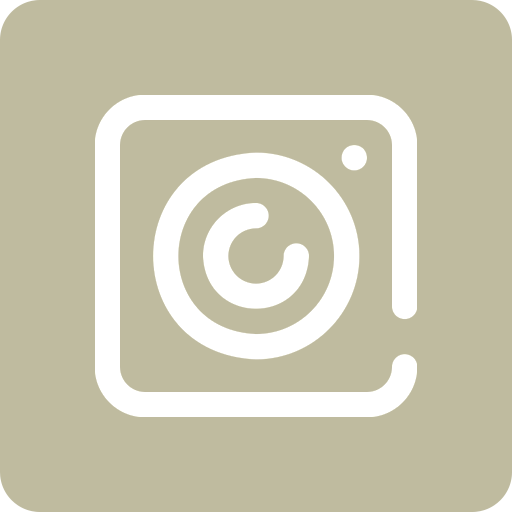 Sage Beige Instagram Icon
Rick and Morty Instagram Icon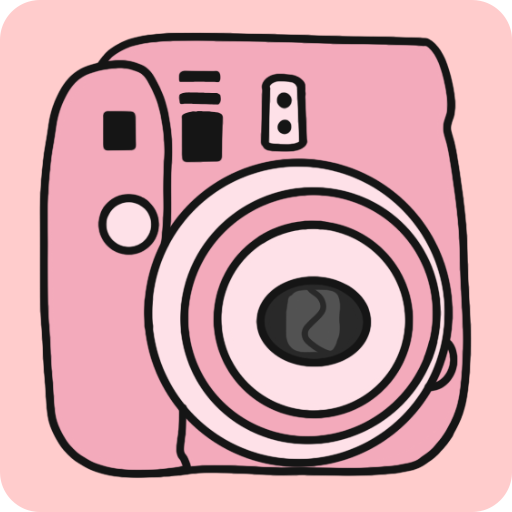 VSCO Girl Pink Instagram Icon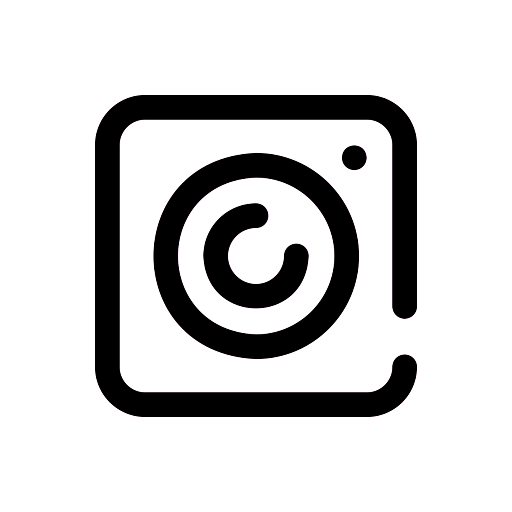 White Instagram Icon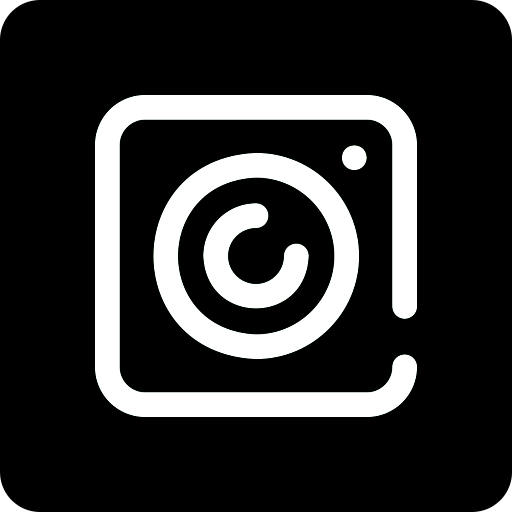 Black and White Instagram Icon
3d Instagram Icon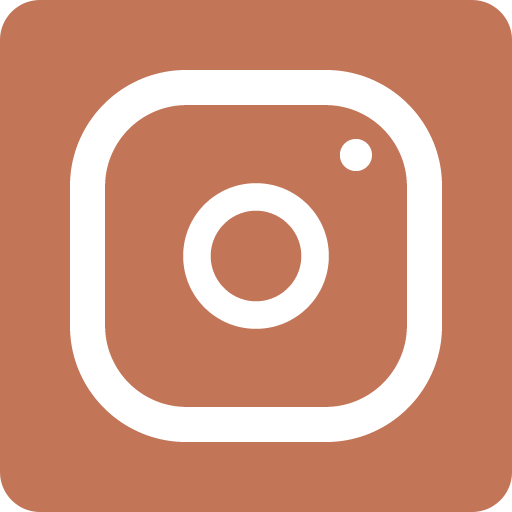 Boho Brown Instagram Icon
Cobra Kai Black Instagram Icon
Lilac Instagram Icon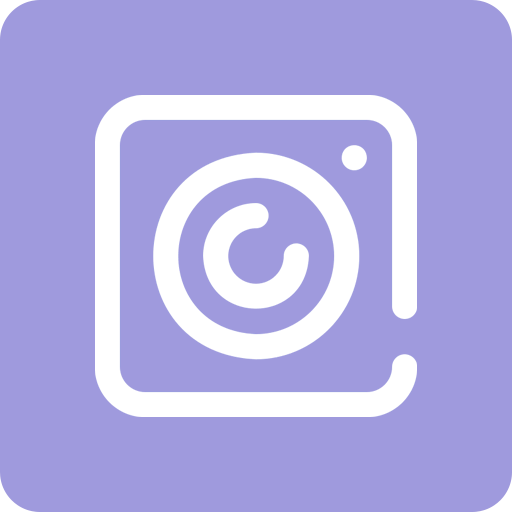 Pastel Purple Instagram Icon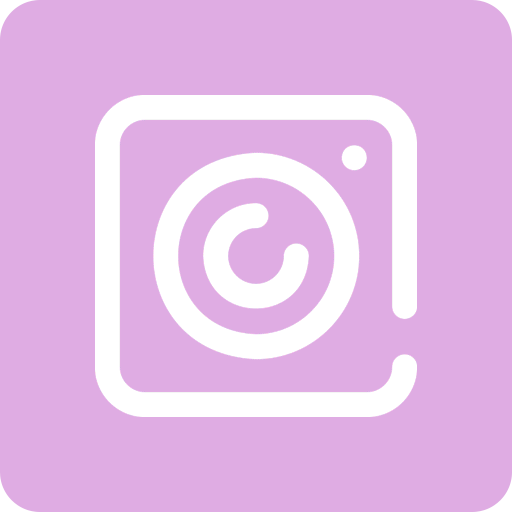 Lavender Instagram Icon
Light Purple Instagram Icon
Pokemon Instagram Icon
Pink Vibe Instagram Icon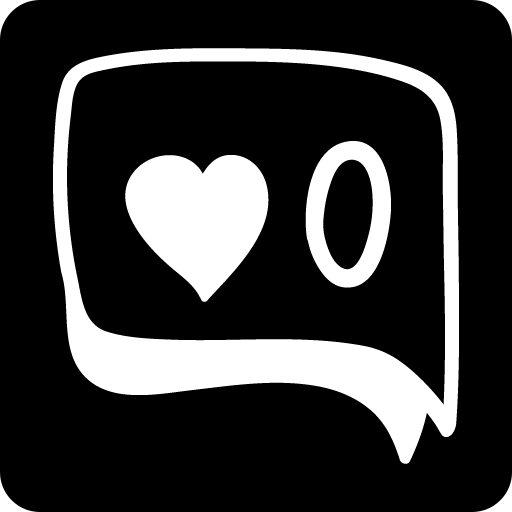 Ignorant Tattoo Black Instagram Icon
Ignorant Tattoo Natural Instagram Icon
Ignorant Tattoo White Instagram Icon
Minions Yellow Instagram Icon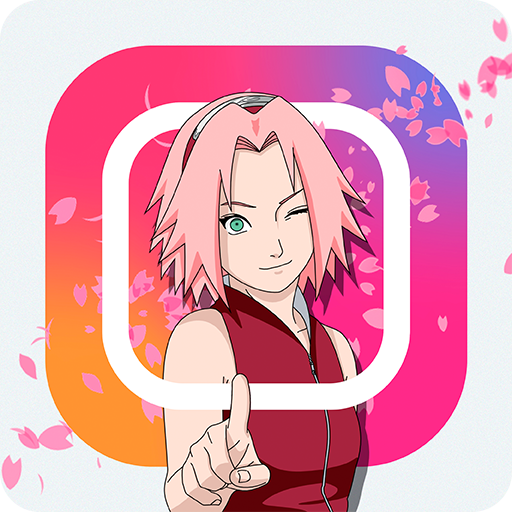 Naruto Instagram Icon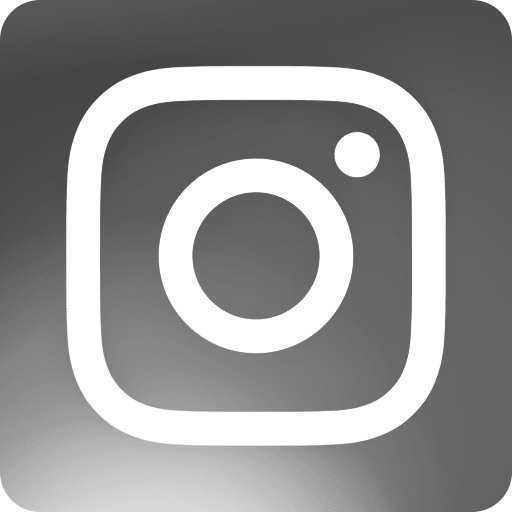 Grey Instagram Icon
Christmas Instagram Icon
Olive Haze Brown Instagram Icon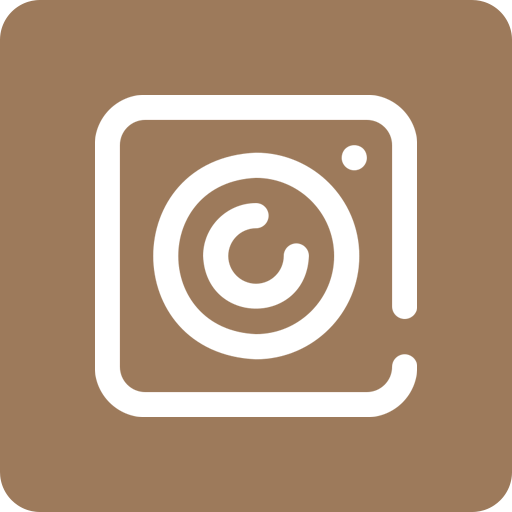 Leather Brown Instagram Icon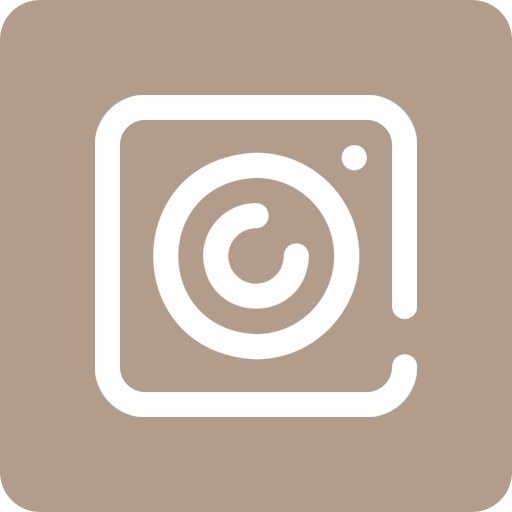 Thatch Brown Instagram Icon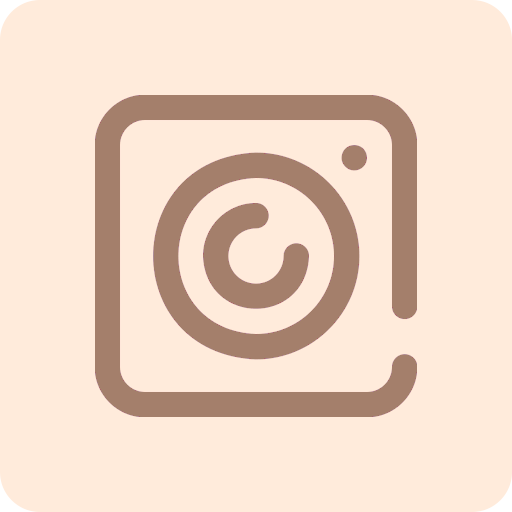 Derby Brown Instagram Icon
Brawl Stars Instagram Icon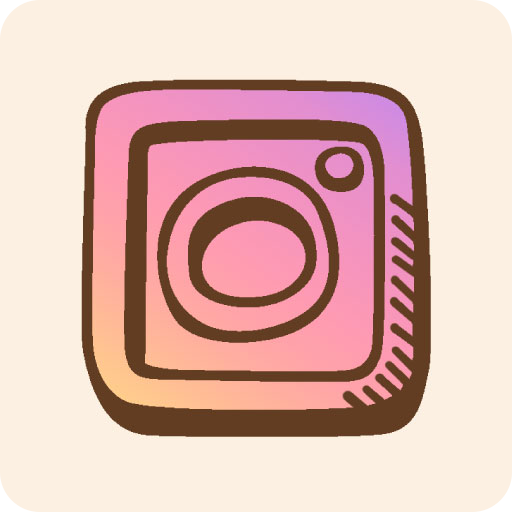 Pusheen Style Instagram Icon
Halloween Instagram Icon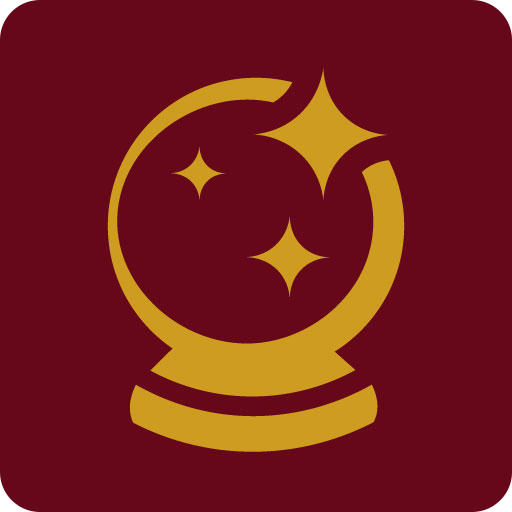 Harry Potter Gryffindor Instagram Icon
Harry Potter Slytherin Instagram Icon
Harry Potter Hufflepuff Instagram Icon
Harry Potter Ravenclaw Instagram Icon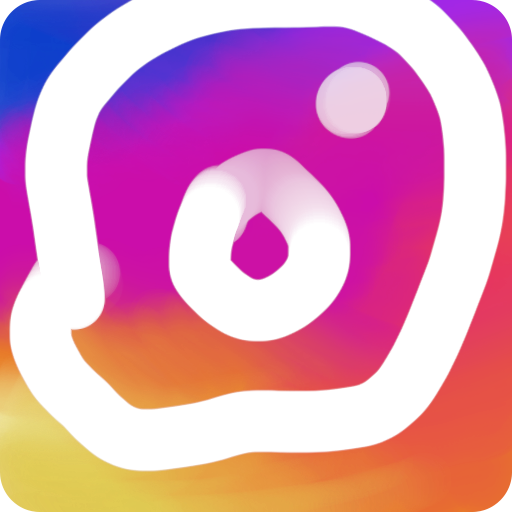 Kid Art Instagram Icon
Christmas Cal Poly Pomona Green Instagram Icon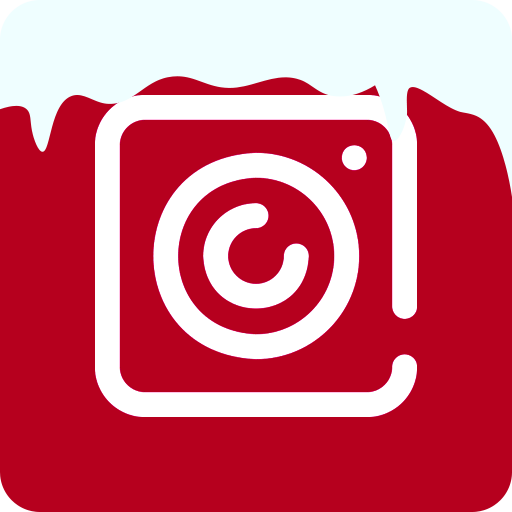 Christmas Firebrick Instagram Icon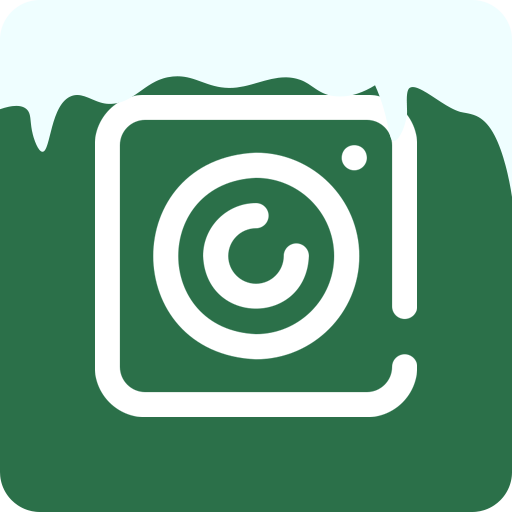 Christmas Dark Spring Green Instagram Icon
Christmas Cinnabar Instagram Icon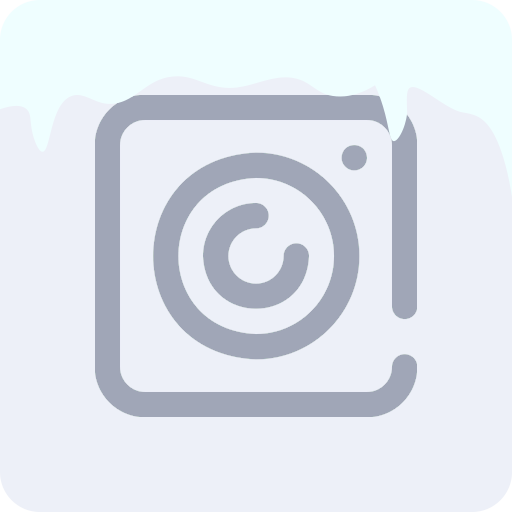 Christmas Ghost White Instagram Icon
Friday Night Funkin' Instagram Icon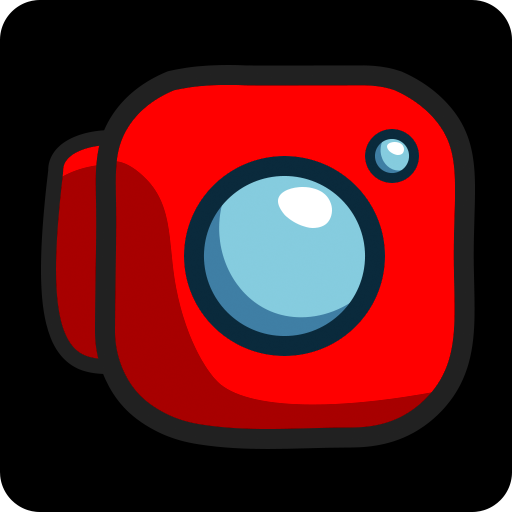 Among Us Instagram Icon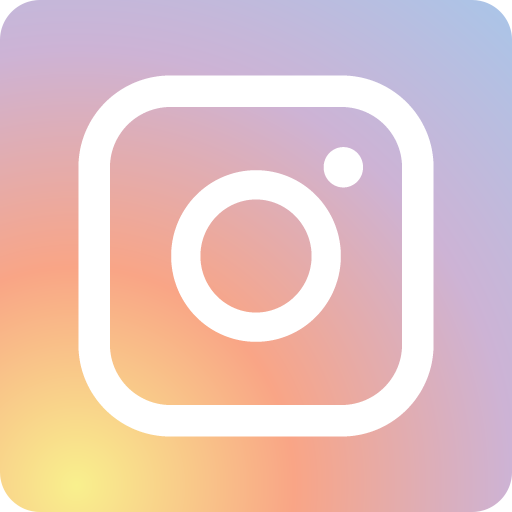 Pastel Instagram Icon
Pastel Red Instagram Icon
Soda Can Instagram Icon
How to Change Instagram Icon