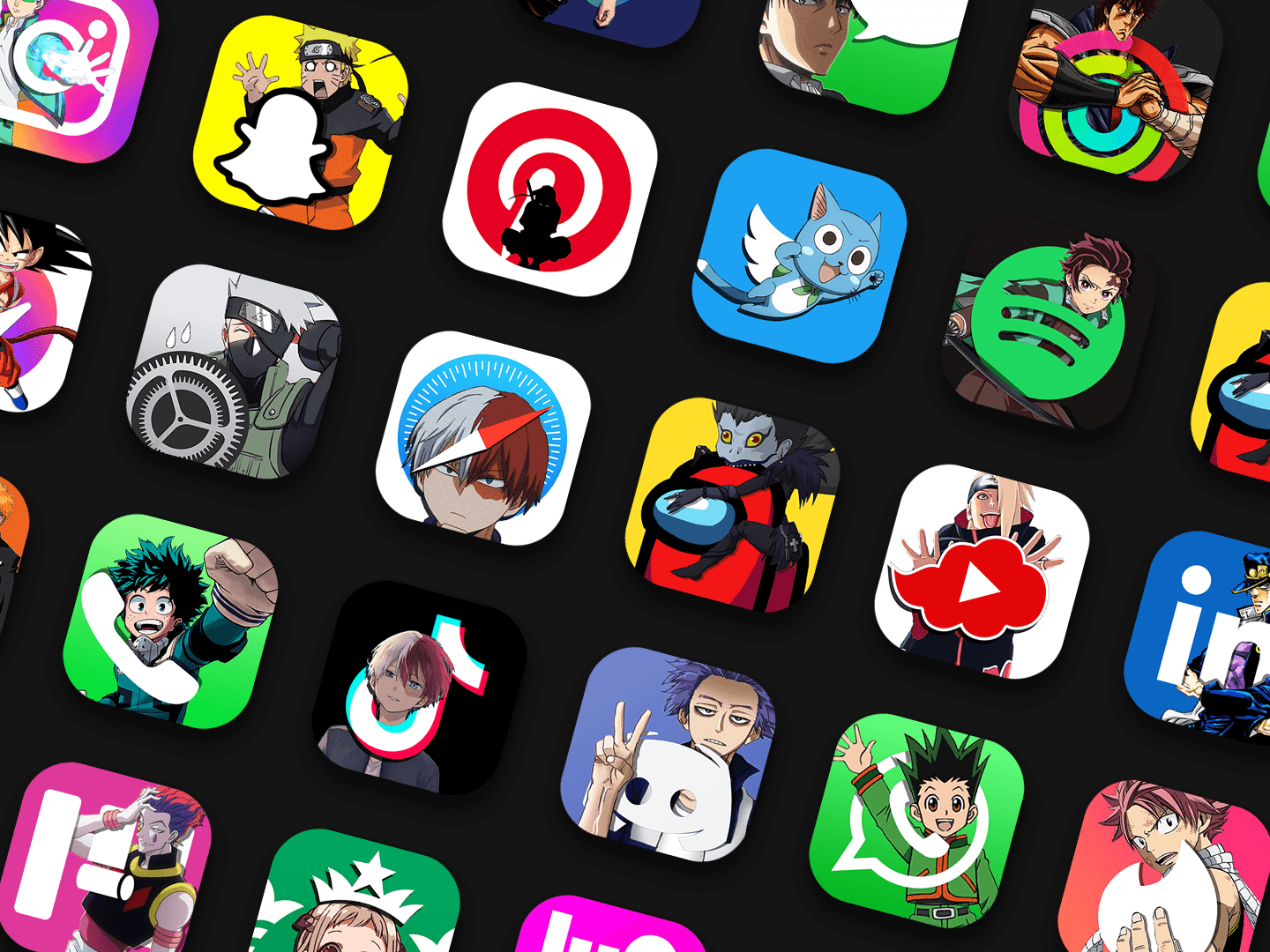 Anime App Icons for Android & iOS 14 Home Screen
Kon'nichiwa, my dear anime fans! Here I propose to conveniently and carefully consider the anime icons that are included in the Anime App Icons set.
Anime App Icons for iPhone and Android
Anime Icon Among Us
The mobile game about space, murder, and the search for impostors, so popular in 2020-21, is worthy of being included in our set of app icons. There were ideas to make a custom Crewmember skin in the style of some of the anime characters (for example, Naruto). But then the mischief came to me that for the icon of the game, where every Character can wait for the sudden death, the Shinigami Ryuk is ideal, who, if not the God of Death, walks behind every character of the game Among Us.
Anime Icon WebToon
Where to read your favorite manga ?! Of course, in one of the most popular communities of comics lovers WEBTOON. So grab this icon for your home screen before Meliodas from The Seven Deadly Sins takes it for himself.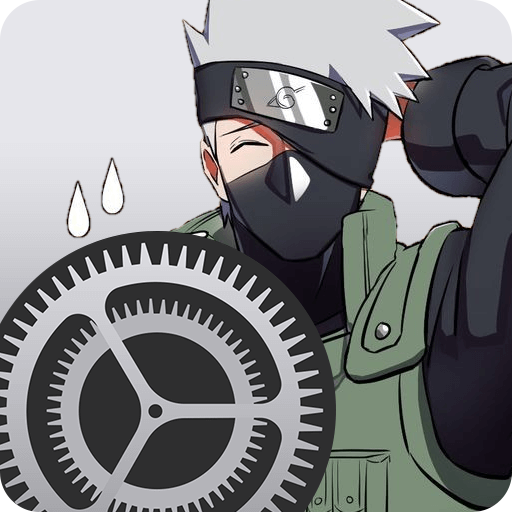 Anime Icon Settings
Kakashi Hatake from the Naruto anime is well suited for the Setting app icon. A stern, smart and reserved young guy who knows his business very well and is always ready to help others. And his ashy hair blends perfectly with the icon's gray color.
Anime Icon Safari
Look at the colors of the Safari browser icon arrow. Does it remind you of anything? Yep! Those are the colors of the awesome Shoto Todoroki's hairstyle from the MHA series. Quick thinking, good training, and a nice looking Shoto for icy and fiery web surfing with the new Safari anime icon.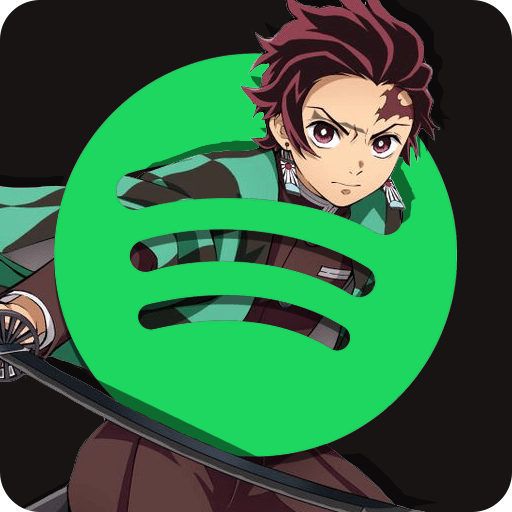 Anime Icon Spotify
The green and black colors of the Spotify icon reminded me of Tanjiro Kamado's haori coloring from the anime Demon Slayer: Kimetsu no Yaiba. So the brave, kind and determined demon slayer Tanjiro rushes through Spotify's icon. Cutting through its green circle with his water and flame styles, which gives it the recognizable stripes of Spotify's logo.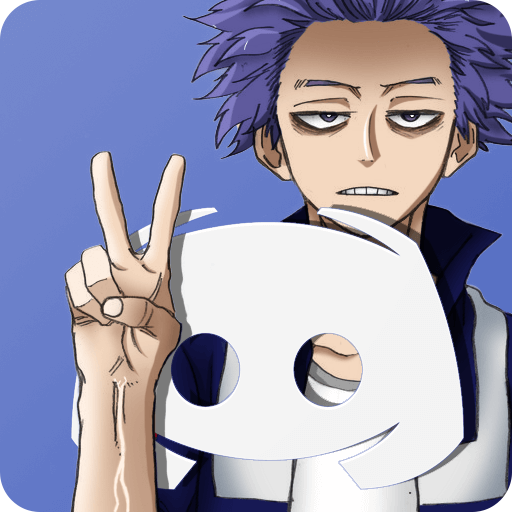 Anime Icon Discord
The teenage hero Hitoshi Shinso from the anime My Hero Academia is perfect for the Discord app icon. He can easily strike up a conversation with anyone, and his Quirk allows him to take control of the minds of people who respond to him, perfectly. And the final ironclad argument is that his indigo hair fits perfectly into the background of the Discord icon. And yeah, I think Hitoshi's hairstyle would be perfect for the dude from the Discord logo!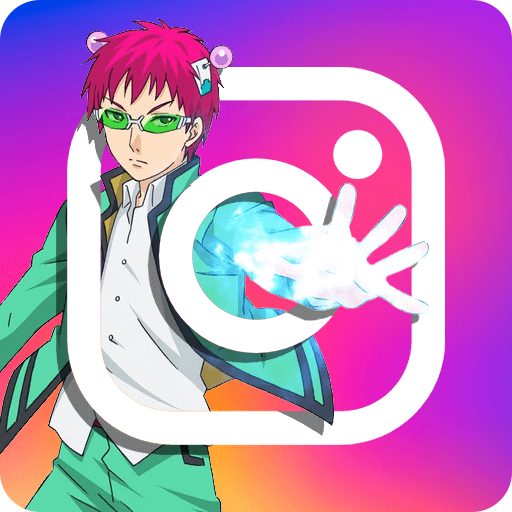 Anime Icon Instagram
A pink-haired Saiki Kusuo from the anime The Disastrous Life of Saiki K. graces the gradient Instagram app icon. This high-schooler with all kinds of psychic powers holds out his hand through the lens of the Instagram logo to show you the minds and lives of Instagram users.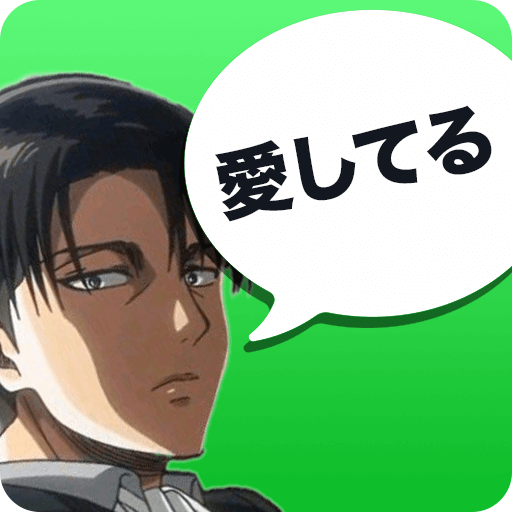 Anime Icon Messages
Levi Ackerman is not very sociable and would prefer a short and quick text message instead of a phone call. That's why he's on the Messages icon. I advise you to keep order in your messages, and be less messy there, coz the custom app icon with Captain Levi will obviously not be happy about it. P.S. Will you be able to make out what Levi says! (unless of course you're from Japan).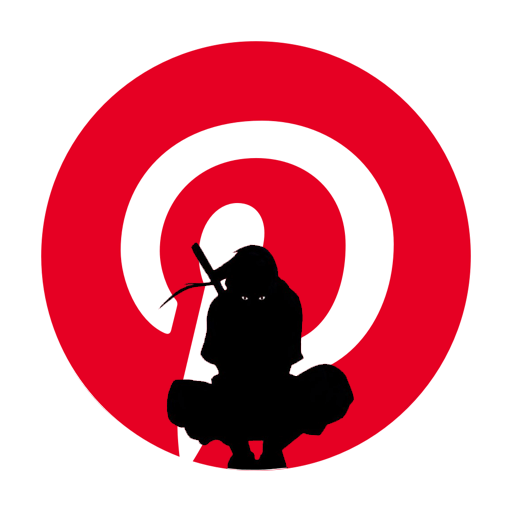 Anime Icon Pinterest
We take the Pinterest logo and replace with it the big moon that shone majestically behind Itachi Uchiha's silhouette from the Naruto anime. It looks perfect to me. Minimalism and a reference to the beautiful Naruto anime frame in the new custom Pinterest icon. If you still have a better idea for a Pinterest app icon, share it in the comments.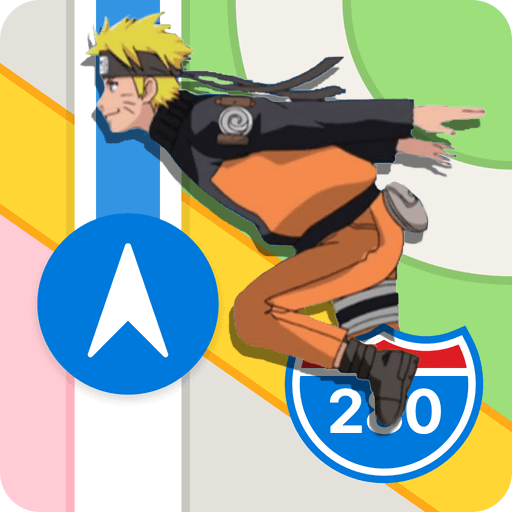 Anime Icon Maps
To run like hell in Naruto-style, we may still need a map. To make sure that running is in the right direction. We decided to combine the Naruto hero with Maps app icon for all ninja running fans.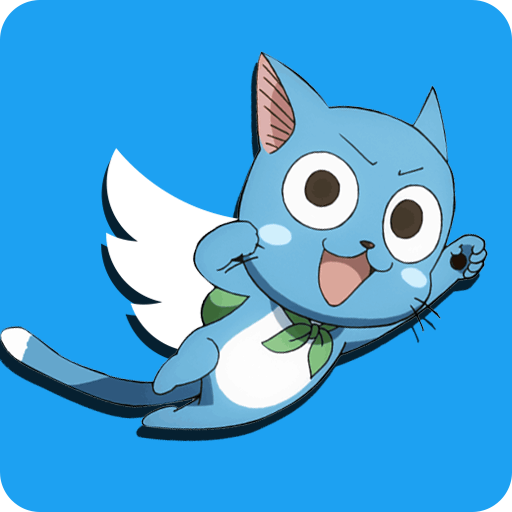 Anime Icon Twitter
For an Twitter anime app icon, there's a perfect contender, this is Happy from the anime Fairy Tail. Everything fits here, the color of this blue cat, his magical ability to fly, thanks to his fluffy wings (like the Twitter bird), and his ability to defuse any situation with his energetic and cheerful ``Aye!``.
Anime Icon Uber
I've been dreaming of taking a ride on the magic cat-bus from the great cartoon My Neighbor Totoro since I was a kid. That's why there can only be such a custom icon for the Uber app. Every time I call a cab, I'll be hoping that this amazing cat-taxi driver will be waiting for me on the road.
Anime Icon Apple Music
Who else but Kyoka Jiro is suitable for the custom Music icon? She's talented, just like her parents adore music, and just look, she has earphone jacks dangling from her ears. This is definitely the hero this anime icon deserves. Daring Hearing Hero: Earphone Jack from the anime MHA with her jacks gives a positive vibes from the Apple Music icon.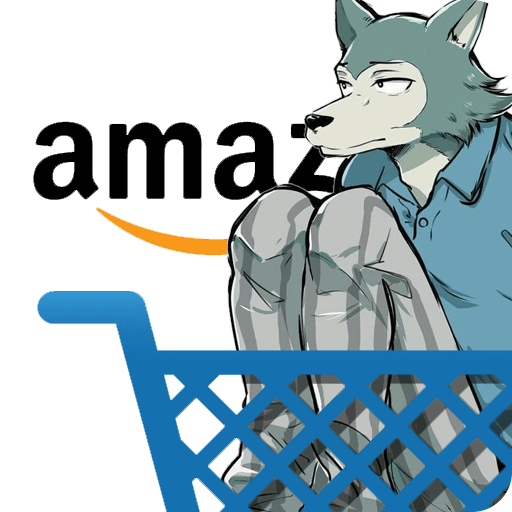 Anime Icon Amazon
Hey, who's that in the Amazon shopping cart? That's right, it's the kind and nurturing wolf Legoshi from the anime Beastars. I wonder if Legoshi is here to buy his favorite egg sandwiches or if he's just out for a ride in the cart. But overall he looks funny on a custom Amazon anime icon.
Anime Icon Calendar
Someone once said - Life is like a zebra. There are white and black stripes on it. And that is the philosophy of life. Black and white go hand in hand. Like the Yin-Yang sign. So for the custom Calendar icon we have a black and white robotic bear Monokuma from the anime Danganronpa. His appearance is a prime example of the above proverb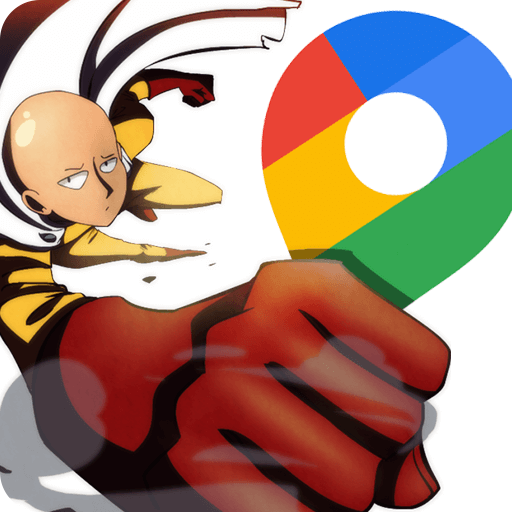 Anime Icon Google Maps
For the custom Google Maps icon we have Saitama from the anime One-Punch Man. He is capable of surpassing even Light Flash in terms of speed. So let the power of this superhero help you get through your destination faster, and the power of Google Maps give you great navigation!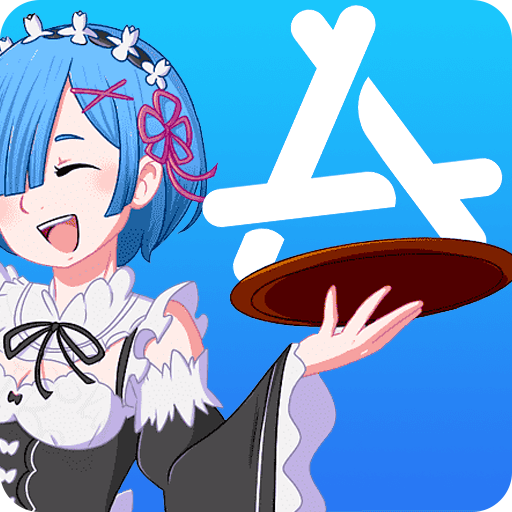 Anime Icon App Store
Anime Icon Calculator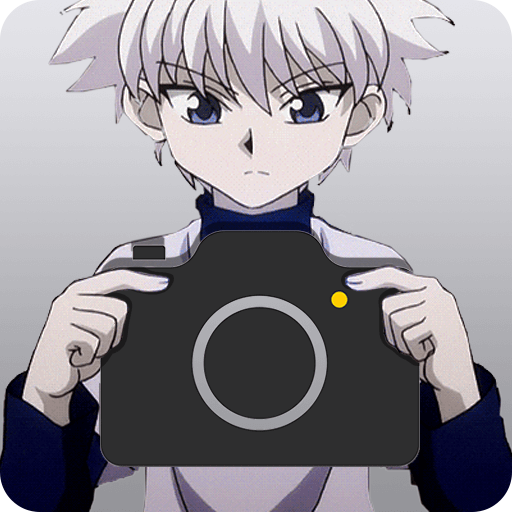 Anime Icon Camera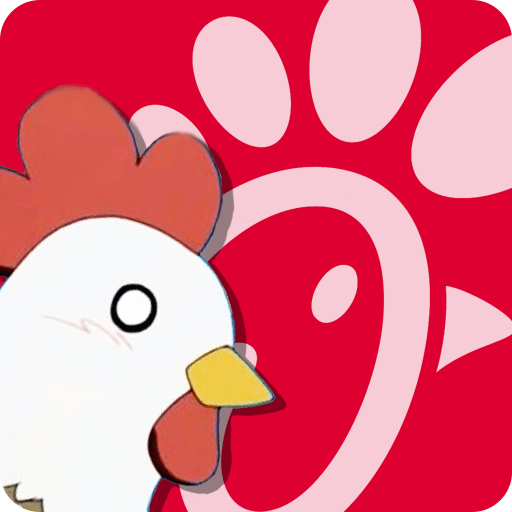 Anime Icon Chick-fil-A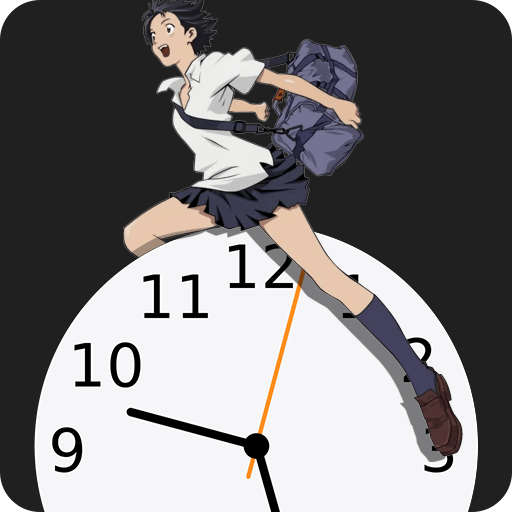 Anime Icon Clock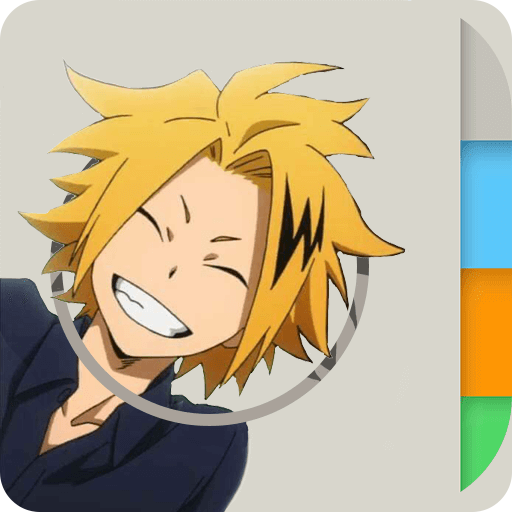 Anime Icon Contacts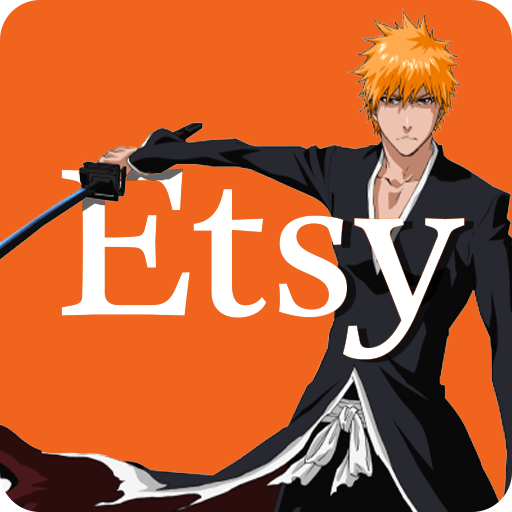 Anime Icon Etsy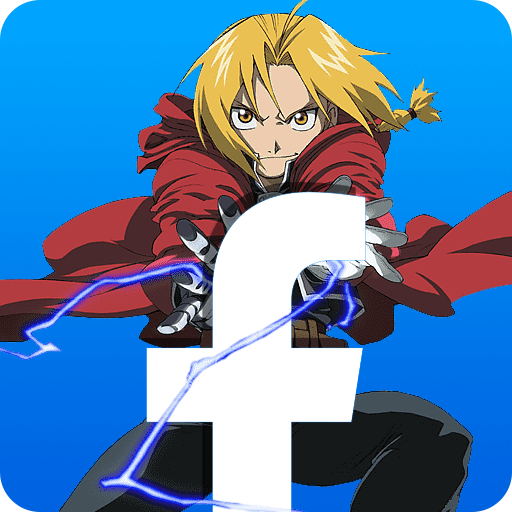 Anime Icon Facebook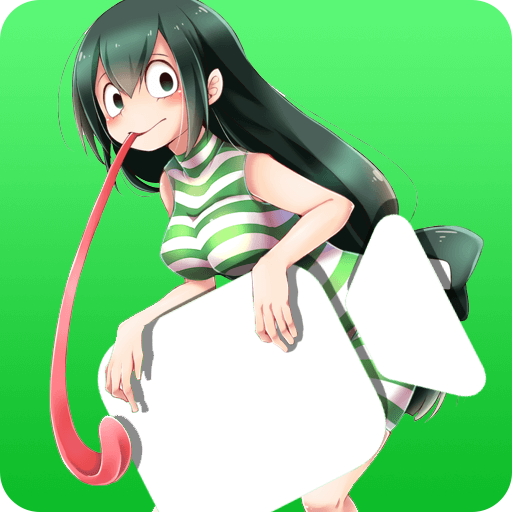 Anime Icon Facetime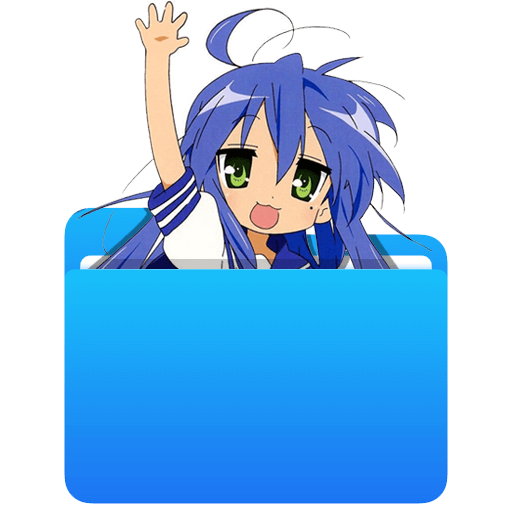 Anime Icon Files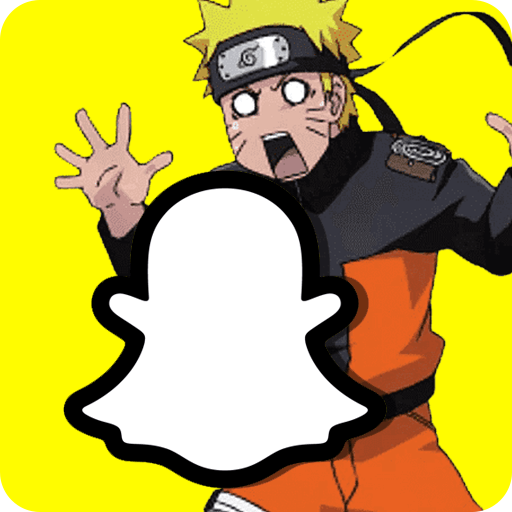 Anime Icon Snapchat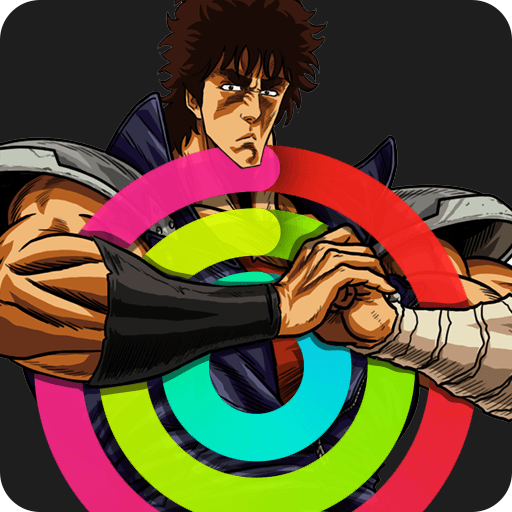 Anime Icon Fitness
Anime Icon Gmail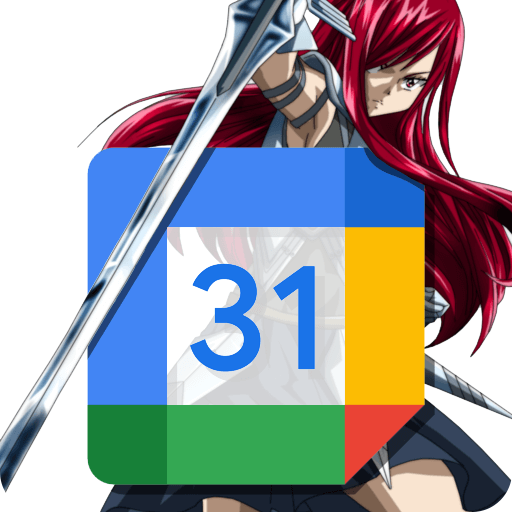 Anime Icon Google Calendar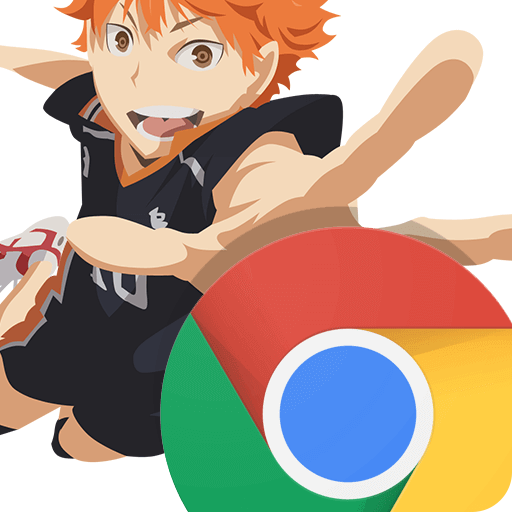 Anime Icon Google Chrome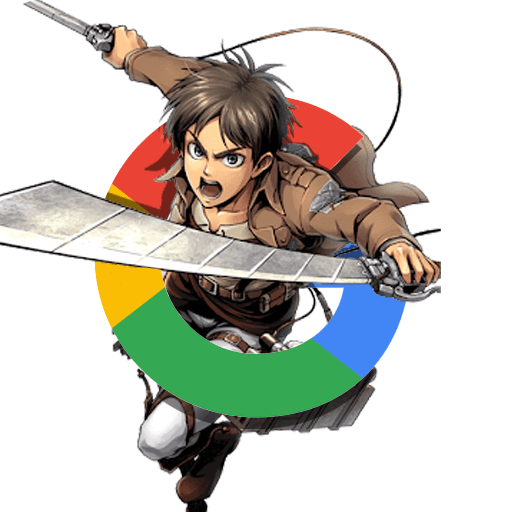 Anime Icon Google
Anime Icon Health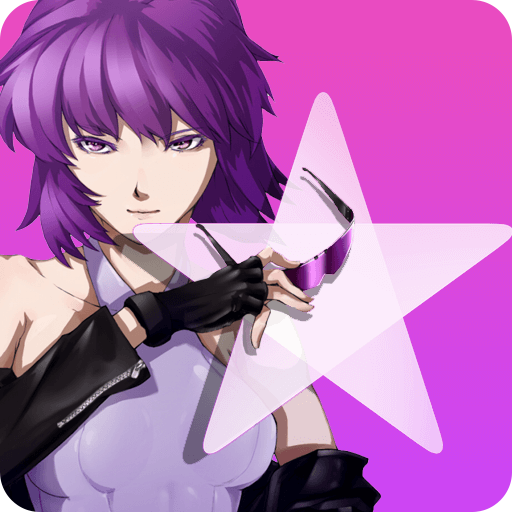 Anime Icon iTunes Store
Anime Icon LinkedIn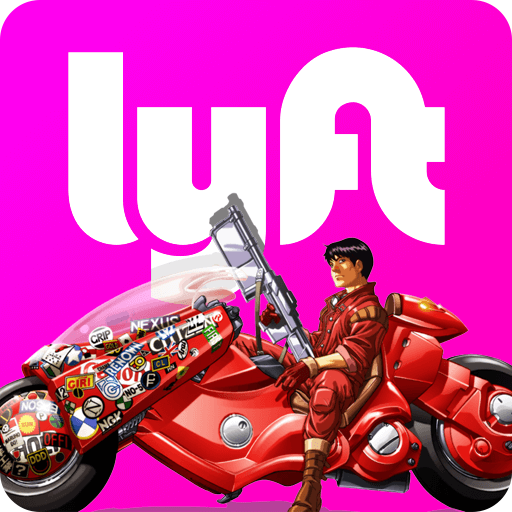 Anime Icon Lyft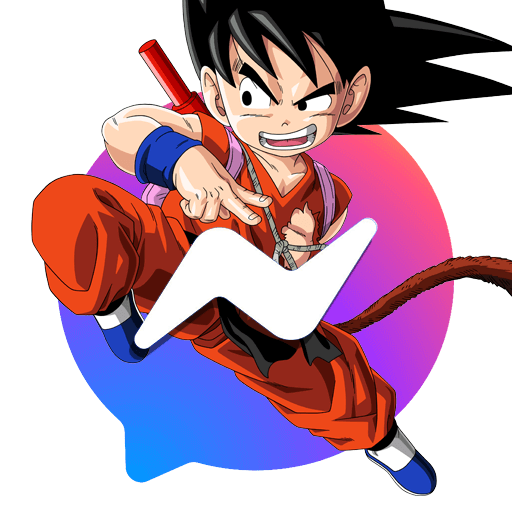 Anime Icon Messenger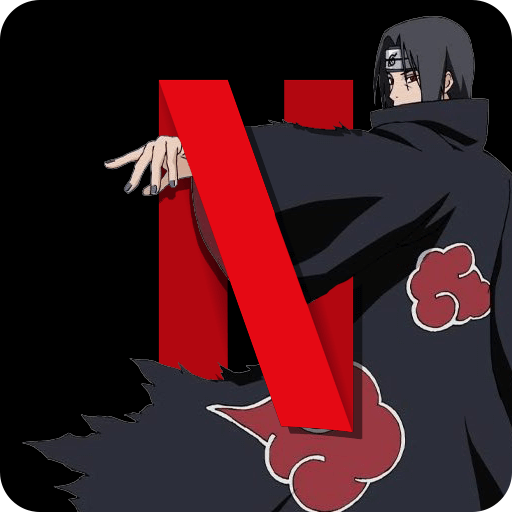 Anime Icon Netflix
Anime Icon News
Anime Icon Notes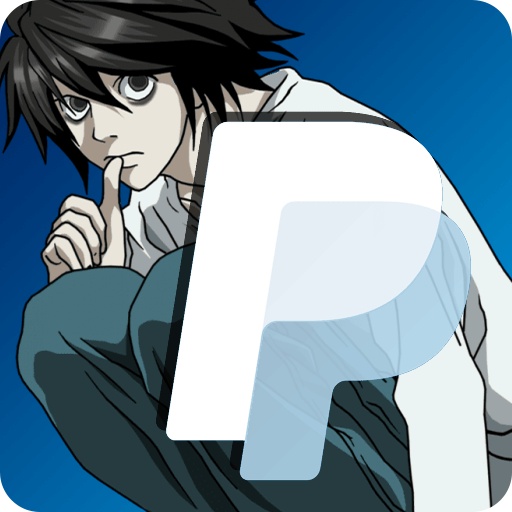 Anime Icon PayPal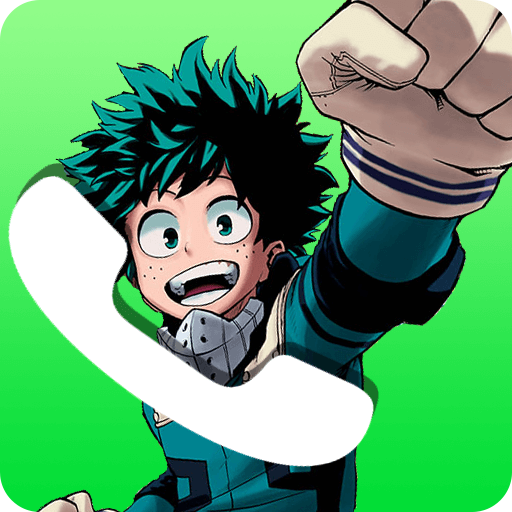 Anime Icon Phone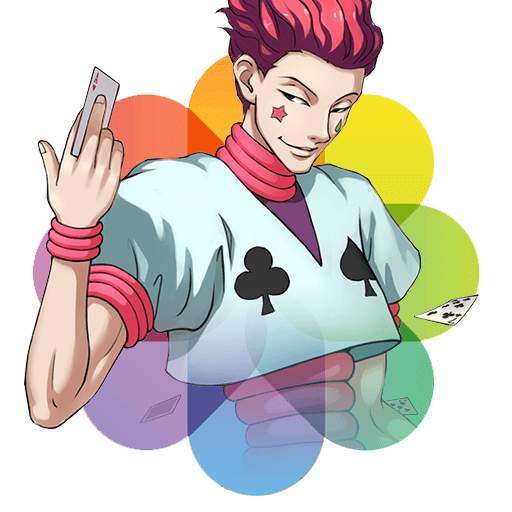 Anime Icon Photos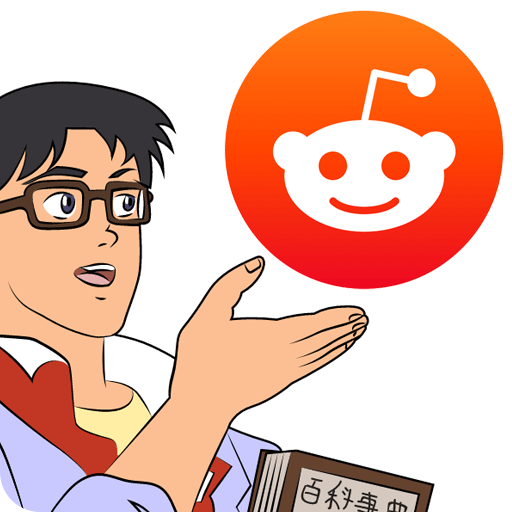 Anime Icon Reddit
Anime Icon Reminders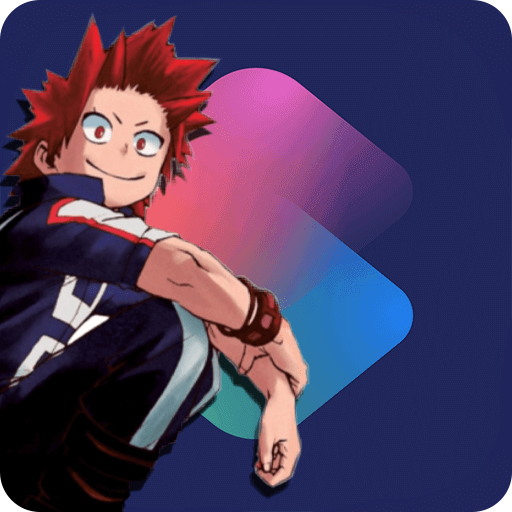 Anime Icon Shortcuts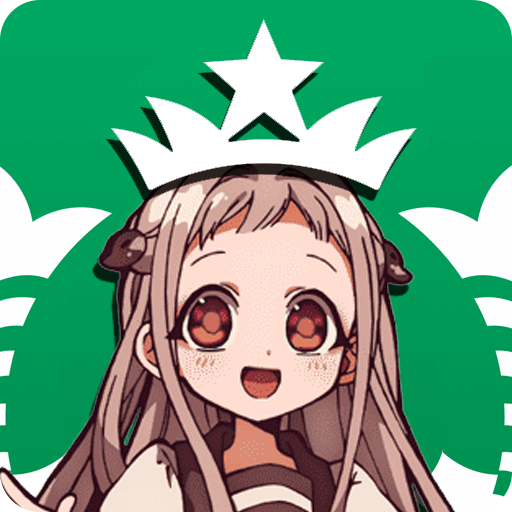 Anime Icon Starbucks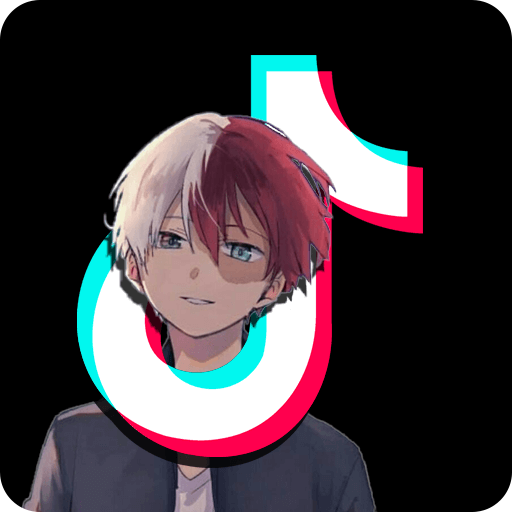 Anime Icon TikTok
Anime Icon Tinder
Anime Icon Uber Eats
Anime Icon VSCO
Anime Icon W-Clan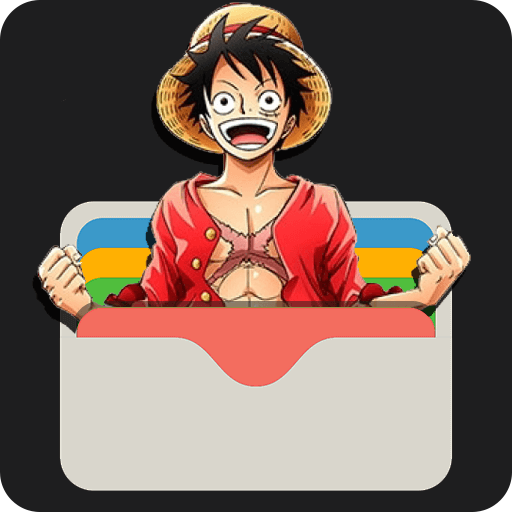 Anime Icon Wallet
Anime Icon Walmart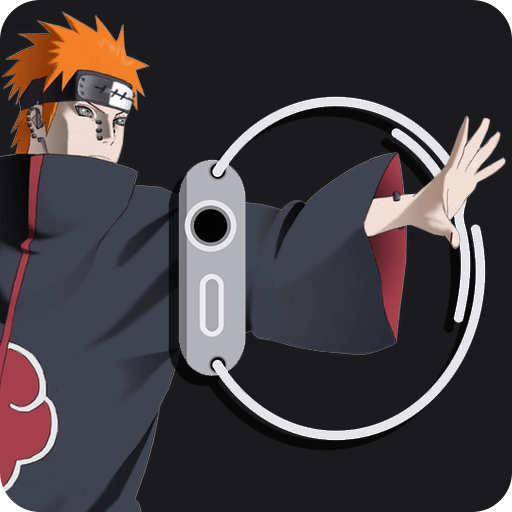 Anime Icon Watch
Anime Icon Weather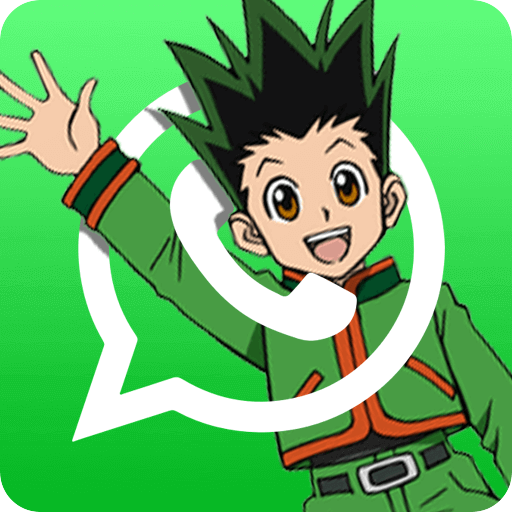 Anime Icon WhatsApp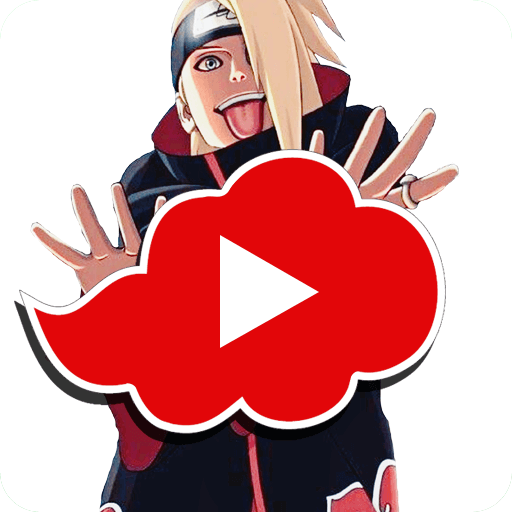 Anime Icon YouTube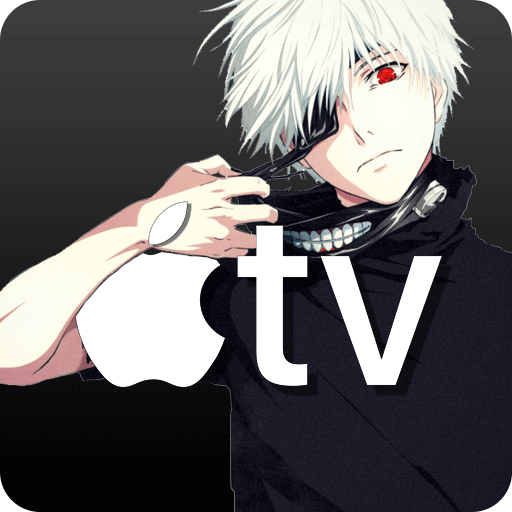 Anime Icon Apple TV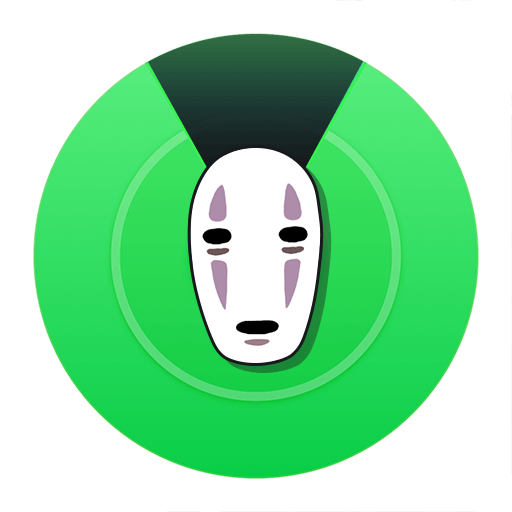 Anime Icon Find My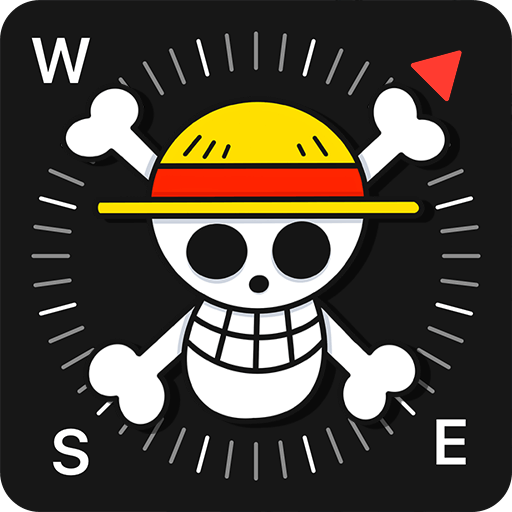 Anime Icon Compass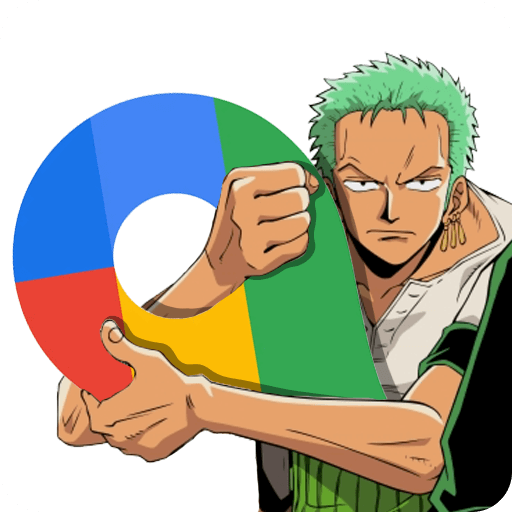 Anime Icon Google Maps (Roronoa Zoro)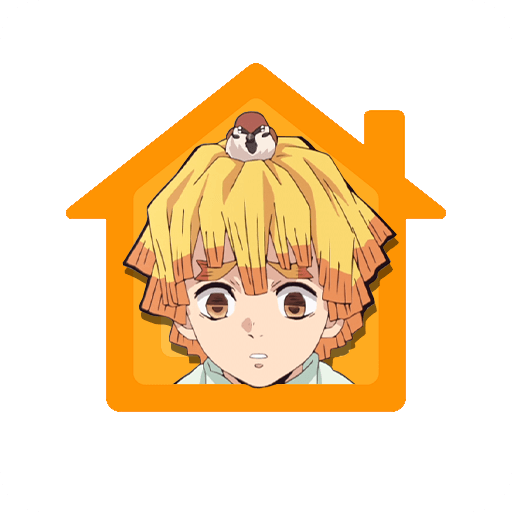 Anime Icon Home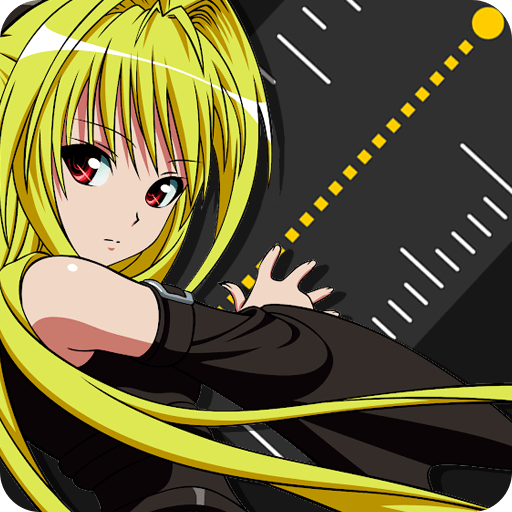 Anime Icon Measure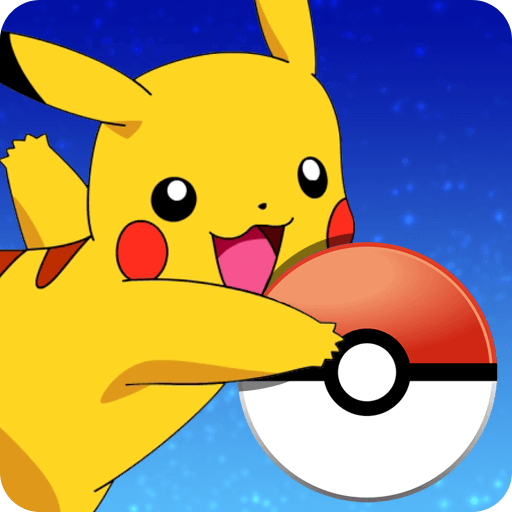 Anime Icon Pokemon GO